More than 800 years, together with Kamakura
The Kamakura period marked the birth of samurai society.
Kamakura was once the center of the country.
At that time, Tsurugaoka Hachimangu was the spiritual center of the people as the home of Hachiman kami, guardian deity of Kamakura and the guardian deity of the samurai.
This was the starting point for the rich history and culture of Kamakura, much of which remains today, and the samurai capital flourished.
After more than 800 years as the cultural center of Kamakura, we will continue to move forward together.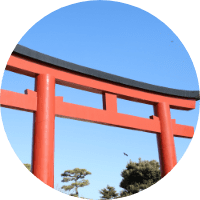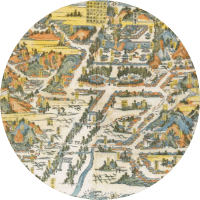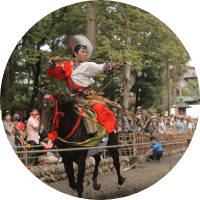 Learn
A deep connection with the Kamakura shogunate and traditional culture has been passed down to the present day. We will introduce the history and culture of Kamakura that you can see through the heritage of Tsurugaoka Hachimangu.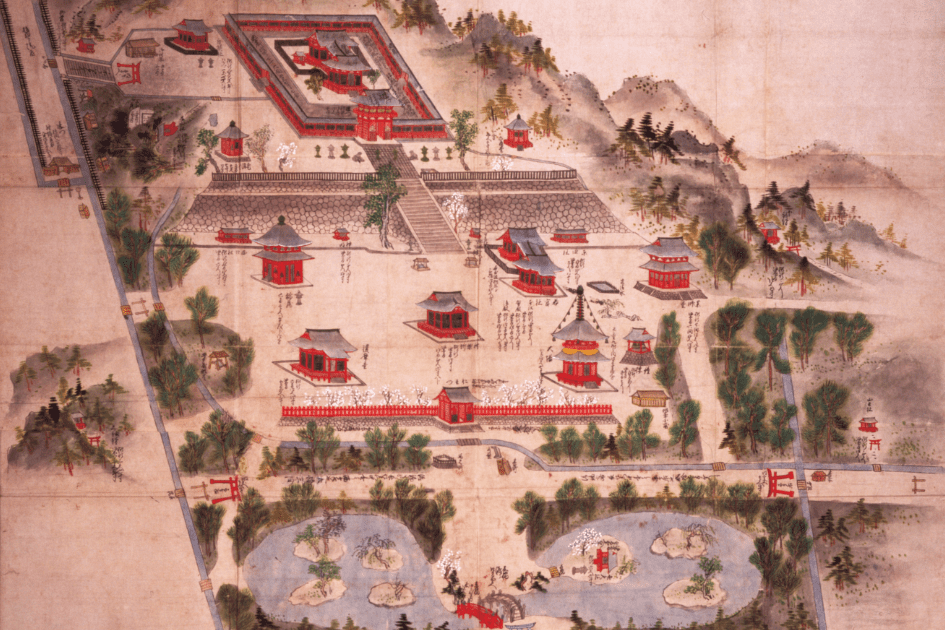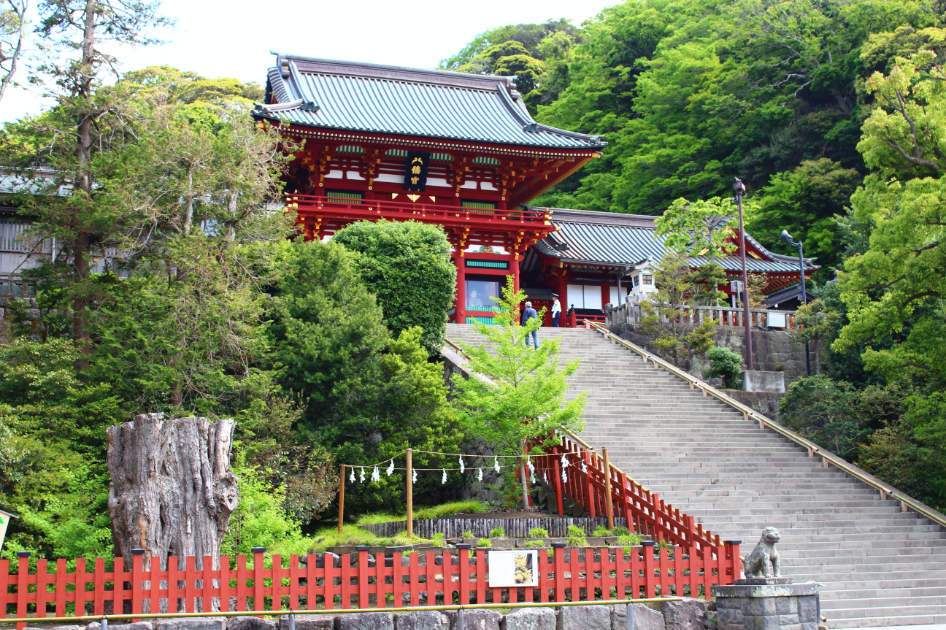 See
The beauty of Kamakura remains despite the passage of time. Please take in the grounds of Tsurugaoka Hachimangu, the sights and sounds of Kamakura, and the treasures that have been passed down through the generations.
Activities
Community Activities
We aim to build a brighter society.
We are involved in children's education and community conservation activities.
Access
「A 10-minute walk from the east exit of JR Kamakura Station
A 10-minute walk from Enoden Kamakura Station
5 km from the Yokohama Yokosuka Road Asahina Interchange